AN OPPORTUNITY
to earn your desired income and grow your career professionally and exponentially.
JOIN US NOW!
In order for you to enjoy your
desired

,

balanced

and

freedom

of choice lifestyle you have to first earn the income that you desire.
Your current career doesn't earn you a higher income
You may be putting in too much effort but it's not worth it
You doubt your value and ability to earn more
Your current employer treats you unfairly and doesn't recognize your worth
You're not able to see what's in it for your future in the current job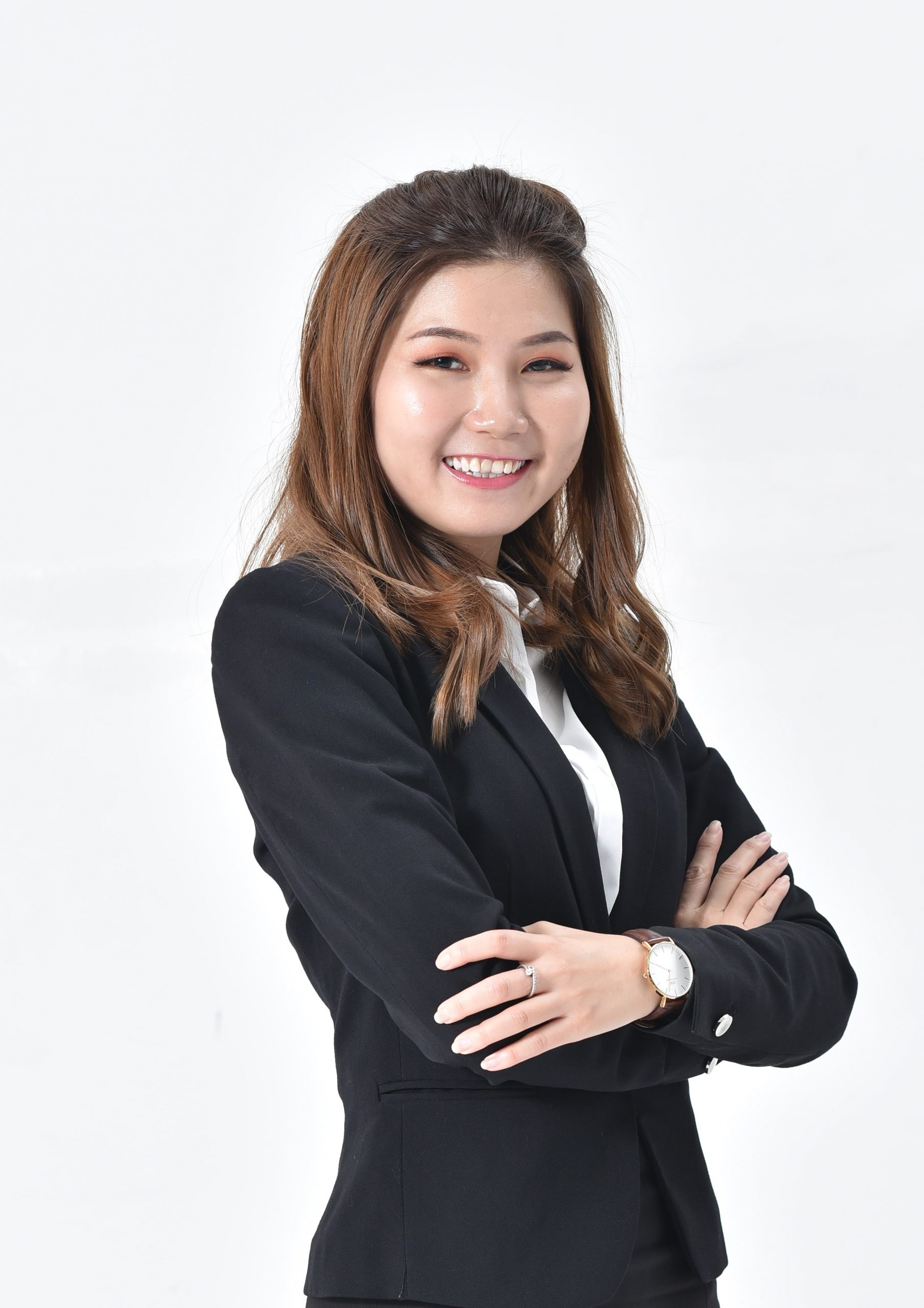 guess what
Just like you,
we once
faced those problems too.
We are a close-knit team of financial planners with diverse backgrounds who have made it pass that stage.
Nuovo Paradigm has a proven system which build successful people like you. Take a look at the awards that our planners have achieved
"Ever since I started, I've been qualifying for the company's incentive trip every year. I believe these successes can only be achieved because of the guidance and coaching I received from the leaders throughout the years. The people here gives me a sense of belonging, I can always share my struggles and challenges with my leaders and able talk about anything. When we have set our goals, the leaders will share their experience on how to reach it faster and effectively. This is a young company and many things are done professionally unlike many older fashioned' and traditional companies out there."
"Because of the training structure and the leader's guidance in this company, I was able to hit my first goal in 6 months even working here part-time, that is RM1,000 per month. I only had weekends to work on this career when I started, but the leaders were helpful and generous to accommodate to my time. I thought that if I focus on this full-time, I'd be able to triple my income. True enough, my production tripled in 6 months time after I turned full-time. Unlike other companies, who I feel are more aggressive and like to "show off" the materialistic things, this company has a culture of humility and work their way up to gain trusts with their clients."
"When I started out, my "Iron-Lady" leader almost never said no to me. At anytime when I had some questions or problems, I would call them and they'll immediately assist me even meeting my clients together. As a result, in my third month in this company, I've actually hit my next 3 months' target. All achieved within a month. The people here are very helpful and cooperative when it comes to sharing knowledge. Even the leaders who are busy, they will make time and will always share their experience."
"Most of my appointments usually end late at night, yet I can be assured that even when I reach out to my leaders, they will attend to my queries. Because of their support, in my 2nd month I achieved the highest total production count among the year 1 and 2 planners. I really like how this company focused on the approach of 'need-based' selling. The whole process and culture of the way Nuovo Paradigm treats their clients really appealed and resonated with me. All of us will have the confidence of giving value to our clients and not just 'being an agent' for the sake of selling insurance."
5 years from now, you'll have
HOW TO START?
Here's the deal and it's super simple…
Step 1.
Apply through the form
Wait for our call, we would like to get to know you!
Step 2.
Join & Learn
Be qualified then go through mentorship & training
Step 3.
Follow our proven system every day to build your business
We'll be there to guide you and make sure you hit your financial goals
Step 4.
Be part of our million dollar success story
Join all our other successful planners!
Apply Now
Fill in this form to start working with us