2009
This is the year where Nuovo Paradigm started.

Our Managing Director Jackie Tan became Agency manager. Prior to this, her 30 years of experience in this industry shaped and built the system and best practices of Nuovo Paradigm.

Together with Bobby Tan, they grew the team to 8 members with the first target to achieve 1 Million sales production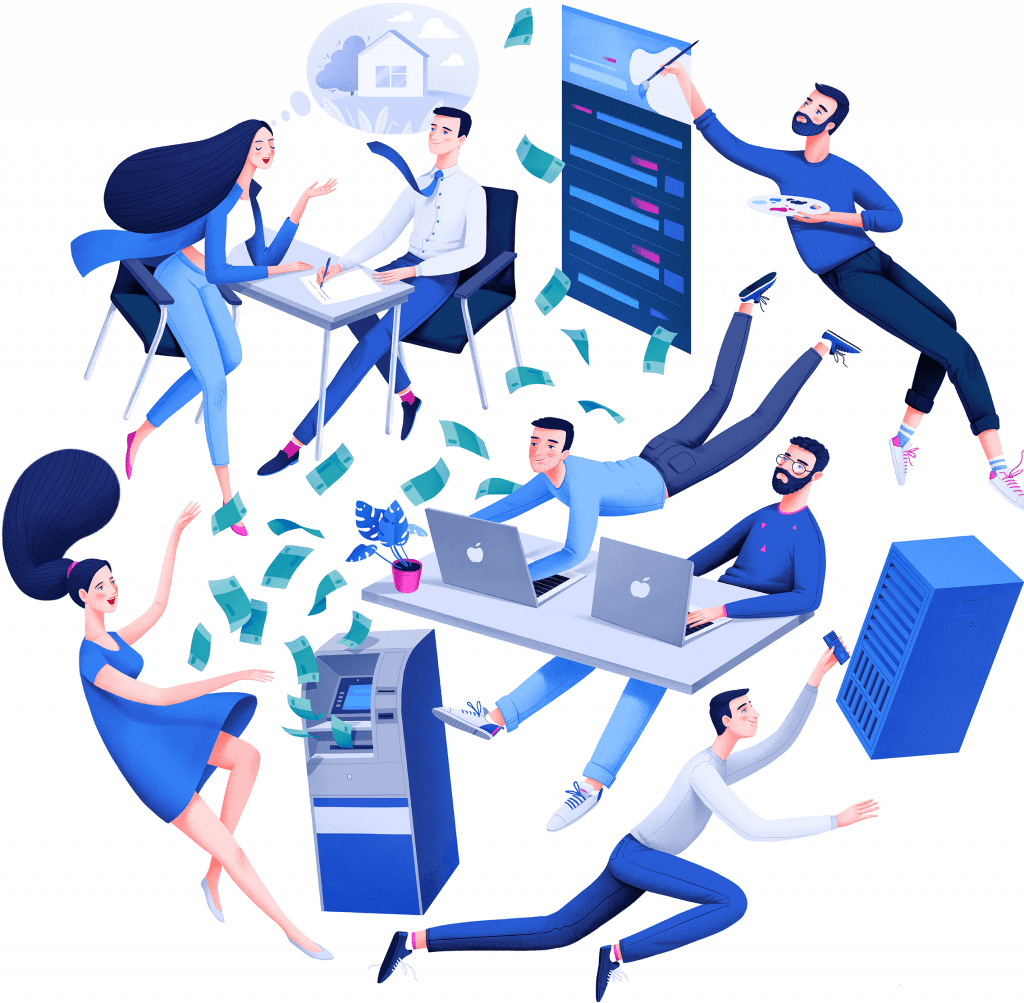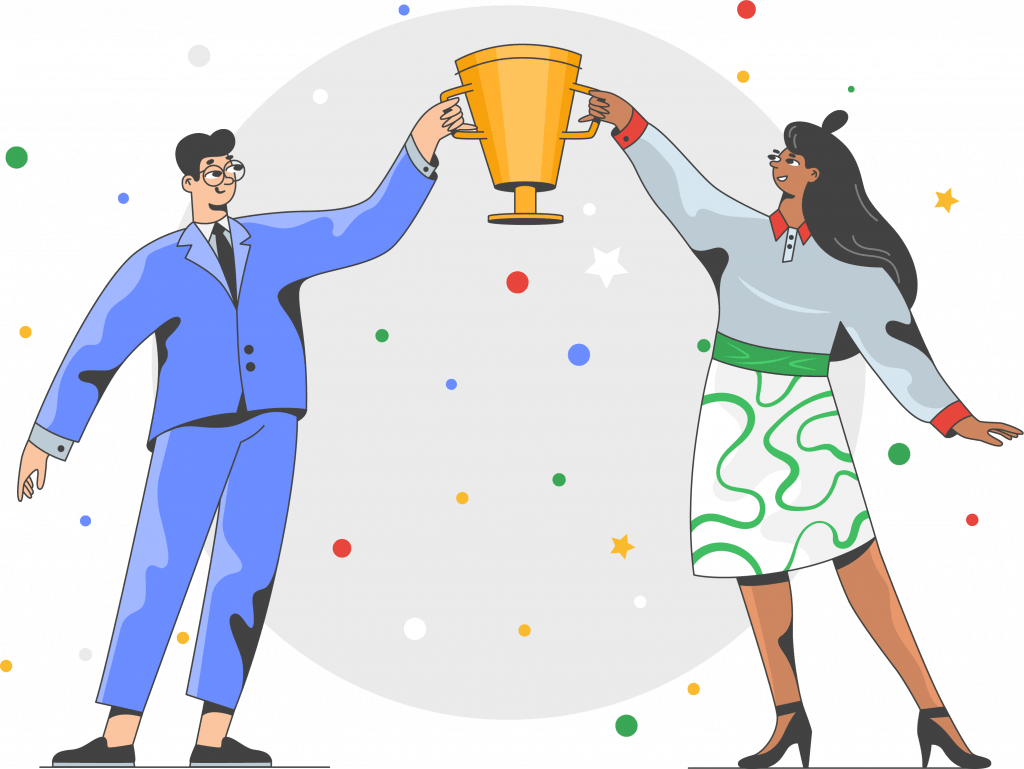 2011
Nuovo Paradigm was registered as corporate agency recognised by Prudential. That year, we generated 1 Million worth of sales.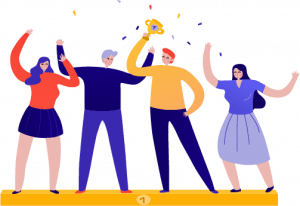 Just last year, 2019
We have hit a total of 3.7 Million in sales. Throughout our journey, we have grown from 5 to now 26 planners. Not only that, Nuovo Paradigm was recognized by the industry to have established a system to build quality producers.