MOTOR INSURANCE
read more TRAVEL INSURANCE
read more

TAKAFUL & AS-SALIHIN
read more MEDICAL & LIFE
Life Insurance
Buying Life Insurance for you and your loved ones helps provide some financial security in times of hardship. The money from your policy will be paid to your loved ones when you pass away or to you should you suffer a total and permanent disability or loss.
You can claim for tax relief of up to a maximum amount of RM6,000 per year for an ordinary life policy. This is inclusive of any contributions you have paid to an approved retirement benefit scheme such as the Employees Provident Fund or other pension scheme.
Medical Insurance
Medical Insurance, is an insurance policy which is designed to cover the cost of private medical treatment, which can be very expensive, especially with hospitalization and surgery. Medical Insurance also ensures that you won't have to worry about the cost of seeking treatment during emergencies
Apply Now
MOTOR INSURANCE
Motor Insurance
You need Motor Insurance when you buy a motor vehicle. Motor insurance covers your vehicle, be it a motorcycle, a car or a lorry, in case of accidents or theft.
Apply Now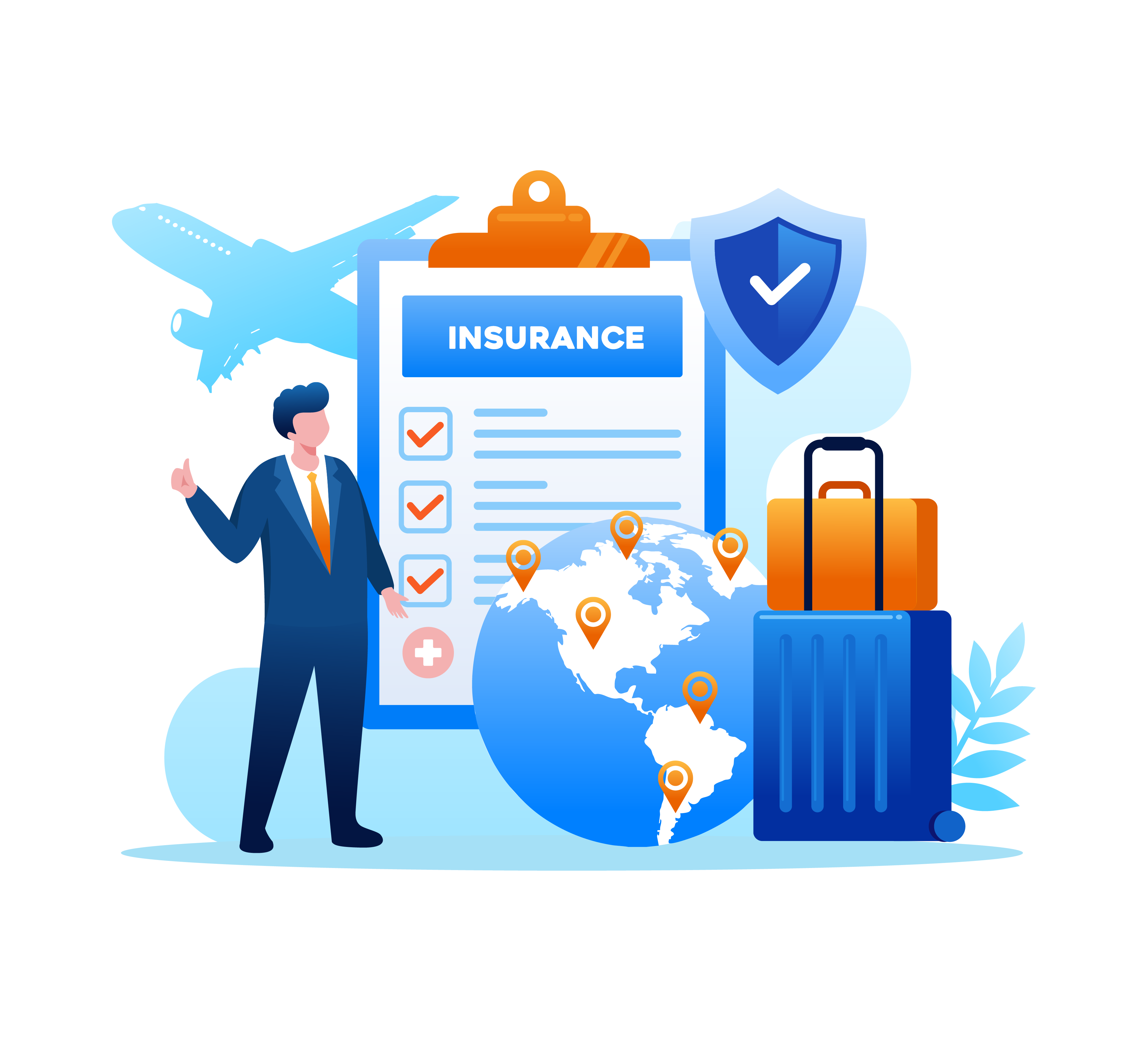 TRAVEL INSURANCE
Travel insurance
Travel insurance coverage is usually limited to the period of your travel. However, our company can also offer various combinations of protection to cater to the specific needs of customers, including long-term annual policies for a frequent traveler.
A travel insurance can be purchased for you and/or your family to insure against travel-related accidents, losses or interruptions, such as:
Personal accident
medical-related expenses
loss of travel or accommodation expenses due to cancellation or curtailment of the journey
losing your baggage, belongings and money
losing your passport
personal liability
delayed baggage
travel delays
hijacking
repatriation
Apply Now
TAKAFUL & AS-SALIHIN
Takaful
Takaful is a type of Islamic insurance, based on Syari'ah, Islamic religious law, and explains how it is the responsibility of individuals to cooperate and protect each other.
as-Salihin
as-Salihin was established to meet the need of the ordinary Muslim to preserve, protect and distribute his hard-earned assets for the benefit of his loved ones once he departs for the hereafter. The aim of As-Salihin, is to provide all its services, relative to estate planning, in a manner based strictly on the Syari'ah.
Apply Now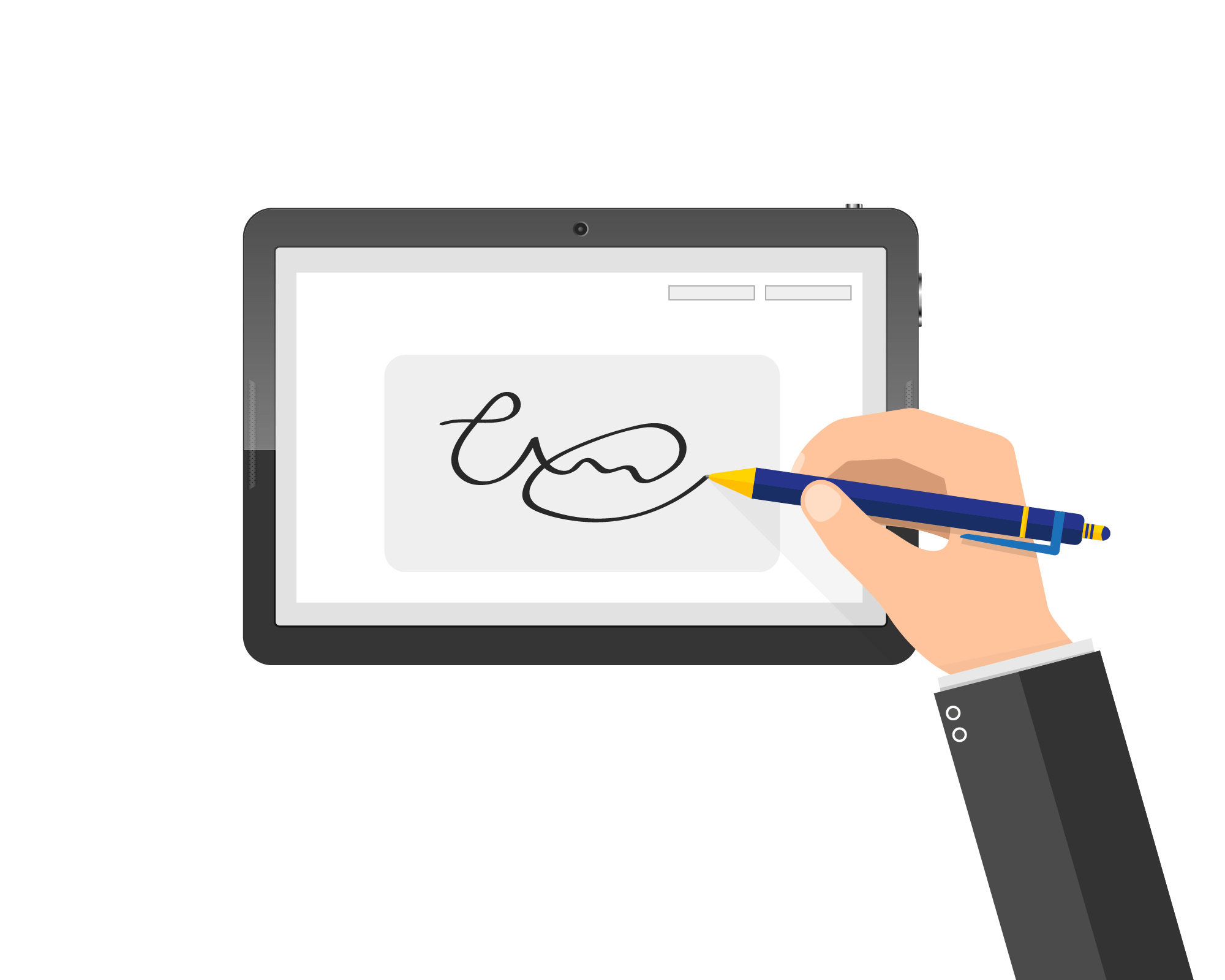 WILL & TRUST
Will
Without a Will, your assets could be more burdensome than beneficial to your family at a time when they are most vulnerable. The distribution involved can be a long legal process especially if there is a dispute.

You should never assume that your assets would automatically go to the person you want to benefit. Give them security by making a Will and the law will protect your wishes.
Trust
Many people have many different needs. These can be easily solved by setting up a special specific purpose Trust to protect their assets and loved ones. The beneficiaries are not limited to family members only.
Apply Now
UNIT TRUST
Unit trust
Unit trust is a pool of funds collected from investors. It is invested by money managers in a variety of securities such as stocks, bonds, fixed incomes and etc.
Apply Now
DIVE INSURANCE
Comprehensive Dive Coverage
Nuovo Paradigm brings you the best of both world, bundling travel and comprehensive dive coverage to give you a peace of mind when you are traveling or diving or both.
CDC is backed by experienced insurers and providers to ensure that you are protected by reputable parties and us, Nuovo Paradigm will be your servicing agent.
(CDC) Comprehensive Dive Coverage is a program consisting of DIVE benefits and TRAVEL benefits. Dive benefit such as chamber, diving accident and medical evacuation are provided.This program covers you even in a non-diving trip activities as AXA take care of your travel benefit.
Nuovo Paradigm is priviledged to be your agents for CDC as we are here to serve. We are experience in assisting our clients to process claims when situation arises. We will do our level best to assist you through INDEPTHS and AXA when you have questions toward your plans, especially come to claim issue.
Quick Application Here
FIRE INSURANCE
Fire Insurance
Fire Insurance or Home Insurance is one of the most important insurance policies you can buy in your adult life. Your business and home are one of the largest financial investment you've made, and that's why it's so important to protect it. Fire Insurance provides you with coverage against loss or damage to insured property (i.e. house, shop and factory) caused by fire, lightning or explosion.This policy provides additional coverage compared to the basic fire policy. It may include loss or damage due to flood, burst pipes, etc.
Apply Now